KL2
Overview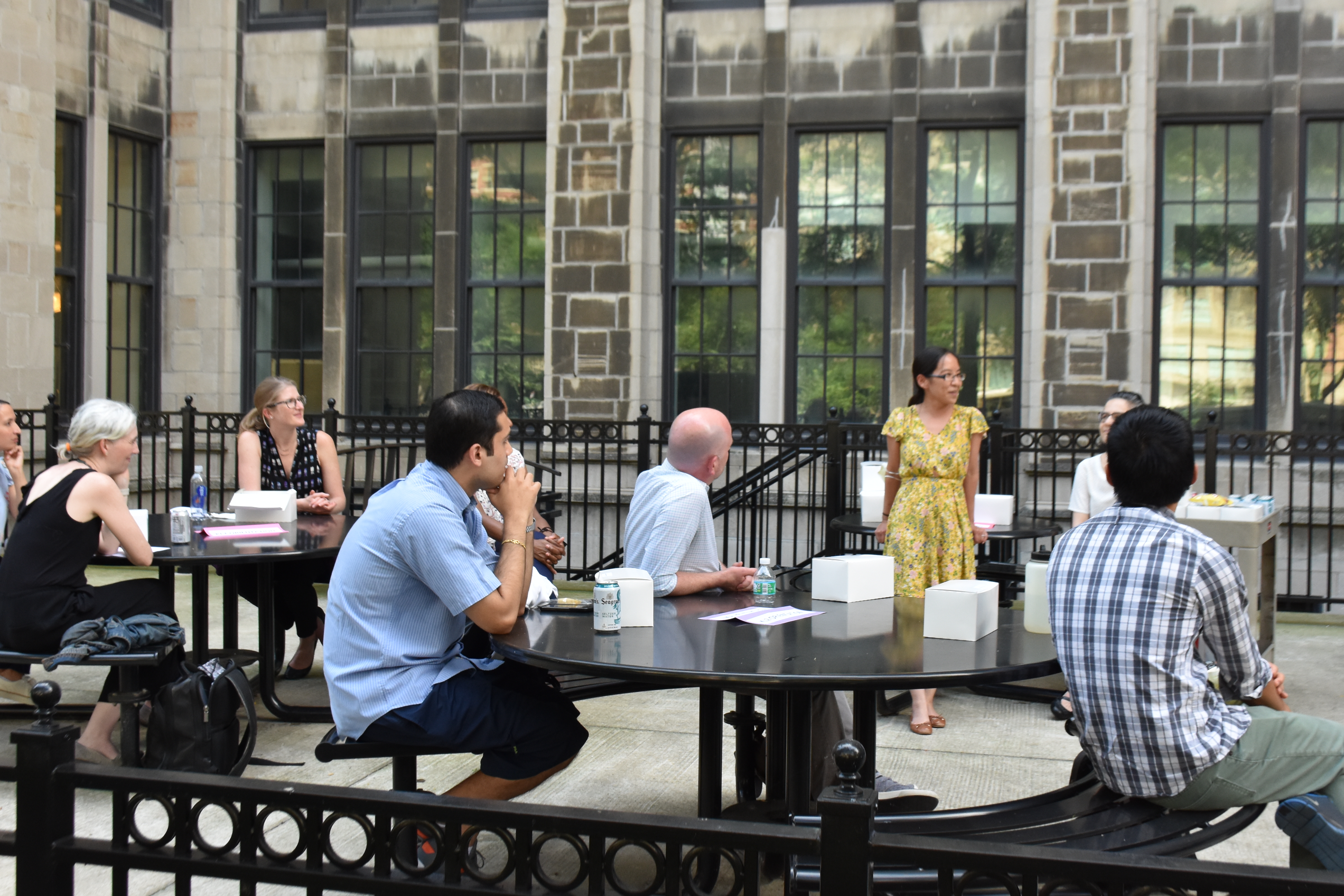 The Multidisciplinary Career Development Program (KL2) is a NCATS-sponsored career development award supporting early-career faculty at Northwestern. It is designed to train a diverse workforce of investigators to drive future innovation and implement effective clinical and translational research.
The program includes robust mentoring teams to assess the educational needs of the individual scholars and to provide them with personalized career development opportunities. In addition, it provides career development resources (formal coursework, peer mentoring, and career guidance) to scholars across disparate areas of expertise.
The award includes salary support and additional resources to ensure protected time for mentored research and didactic training in clinical research. Learn more about KL2's award provisions & requirements.
Participants
This program is for early career investigators who have or will have a faculty appointment at the time of receiving the award. Individuals belonging to groups that have been traditionally underrepresented in biomedical, clinical, behavioral, and social sciences (e.g., certain racial, ethnic, and gender minorities and individuals from disadvantaged backgrounds and individuals with disabilities) are strongly encouraged to apply to this program.
Please see the RFA for more detailed eligibility requirements.
To learn more about our KL2 Scholars, leaders, and recent events, explore our highlights page.
Application & Award Timeline

Upcoming Deadlines
We have extended offers to selected candidates for this application cycle.
For a complete list of frequently asked questions, check out our
FAQ document.
Qualification/Eligibility Questions
KL2 Application Process Questions
NU Competitions
Faculty Director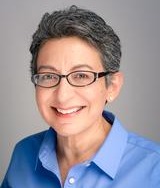 Professor of Medicine in the Division of Rheumatology
Associate Faculty Director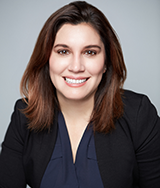 Associate Professor of Medical Social Sciences
Senior Project Coordinator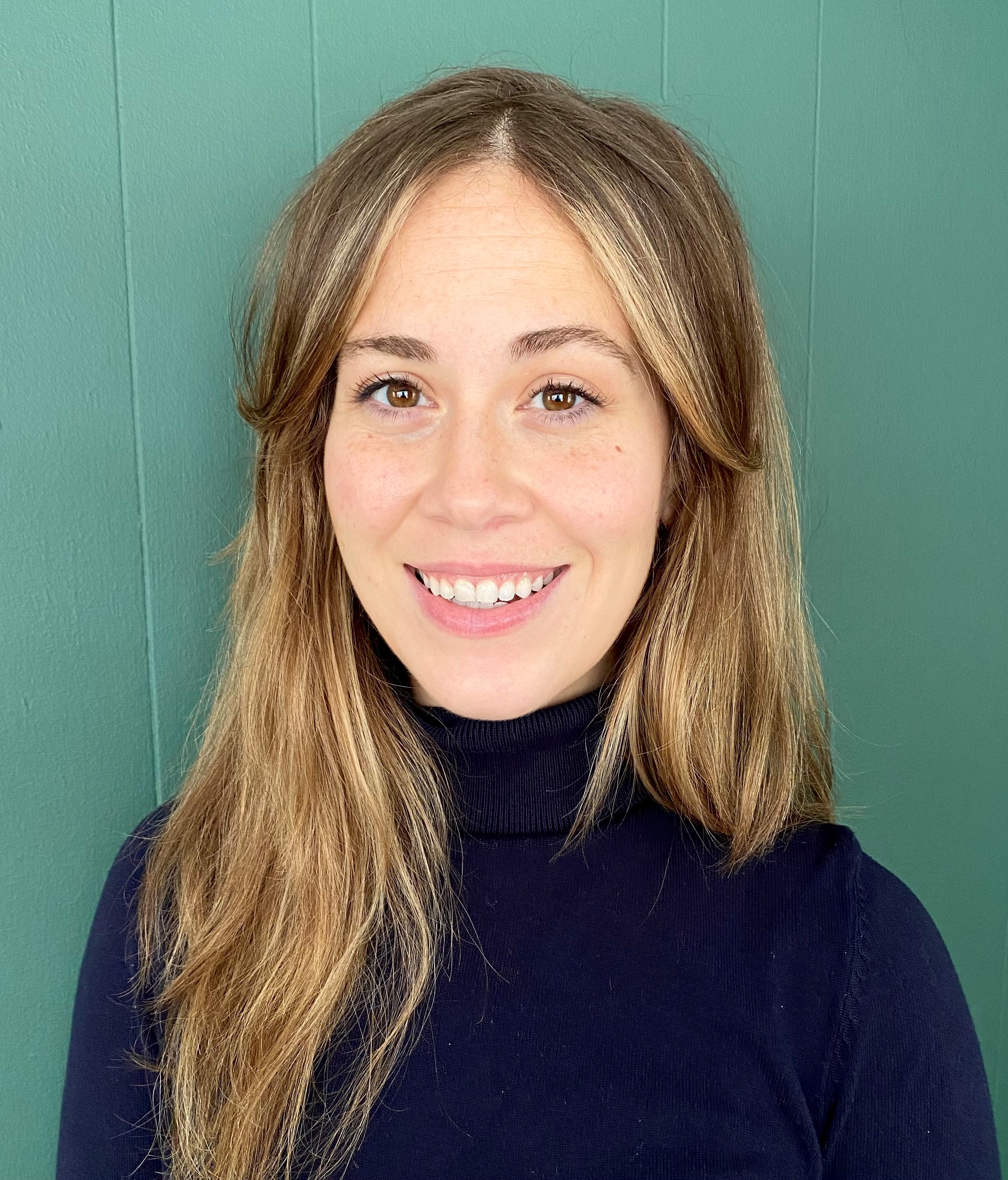 Morgan Barrowman
NUCATS Staff: Center for Education & Career Development