Fostering and honoring a bidirectional understanding of our community partners' expertise
The Center for Community Health (CCH) works proactively with investigators, stakeholders and patients to catalyze and support meaningful community engagement across the research spectrum. CCH offer numerous services and tools to inform culturally and community-centered solutions for addressing real-world health and healthcare challenges.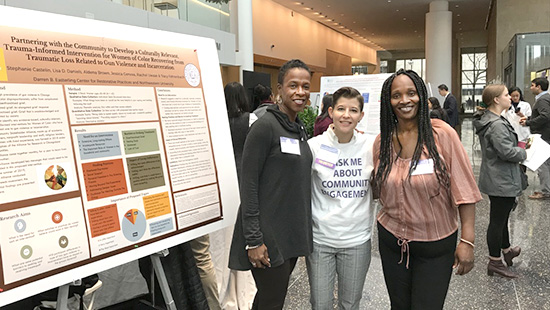 Engagement at Feinberg
We live our mission to improve human health beyond the individual patient. This means making a genuine commitment to meeting the needs of the diverse neighborhoods and populations we serve. Our community engagement efforts allow Feinberg to provide unique and valuable training experiences, strengthen our research and improve outcomes for our patients and communities.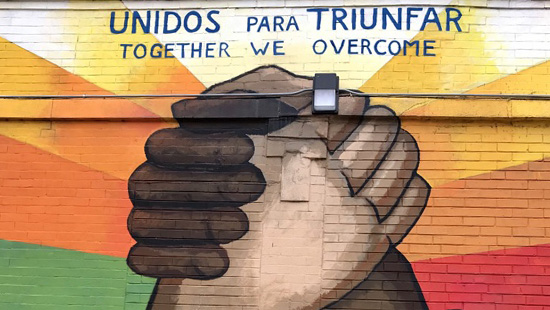 Join a Study
Nearly 50,000 patients and volunteers take part in clinical trials and research studies here each year. Treatments developed through trials might be new drugs or new combinations of drugs, new surgical procedures or devices or new ways to use existing treatments. The New Normal (TNN) Movement was also launched to increase awareness of and participation in health research for the first time on a large scale in the Chicago region.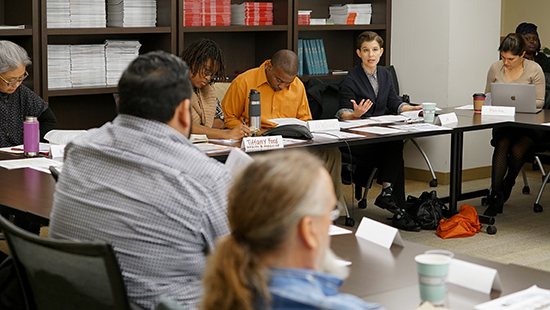 Stakeholder-Academic Resource Panels
Stakeholder-Academic Resource Panels (ShARPs) are custom panels that bring together 8-10 community stakeholders with professional and/or personal expertise related to a research project. These community experts offer feedback on adaptations that can improve research relevance, feasibility, and/or dissemination opportunities. CCH provides food, parking vouchers and compensation to panelists.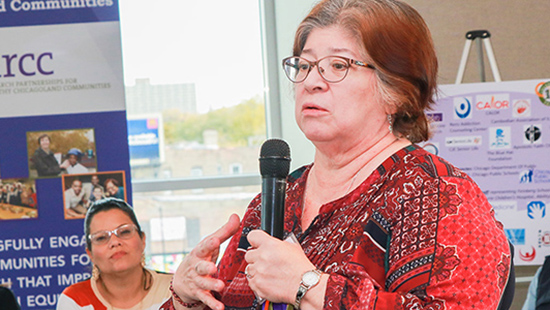 The Alliance for Research in Chicagoland Communities
The Alliance for Research in Chicagoland Communities (ARCC) supports authentic community-academic research partnerships between Chicagoland communities and Northwestern University that benefit the people being researched and improve health and equity.