NIH Funding Opportunities
We have programming and support for three National Institutes of Health (NIH) awards, two for early-career faculty and one for masters students. We also offer resources and a pathway for obtaining NIH diversity supplements. Finally, we provide information on additional career development awards that may be of interest to you or your colleagues. Learn more about each of these programs below.
KL2 Career Development Award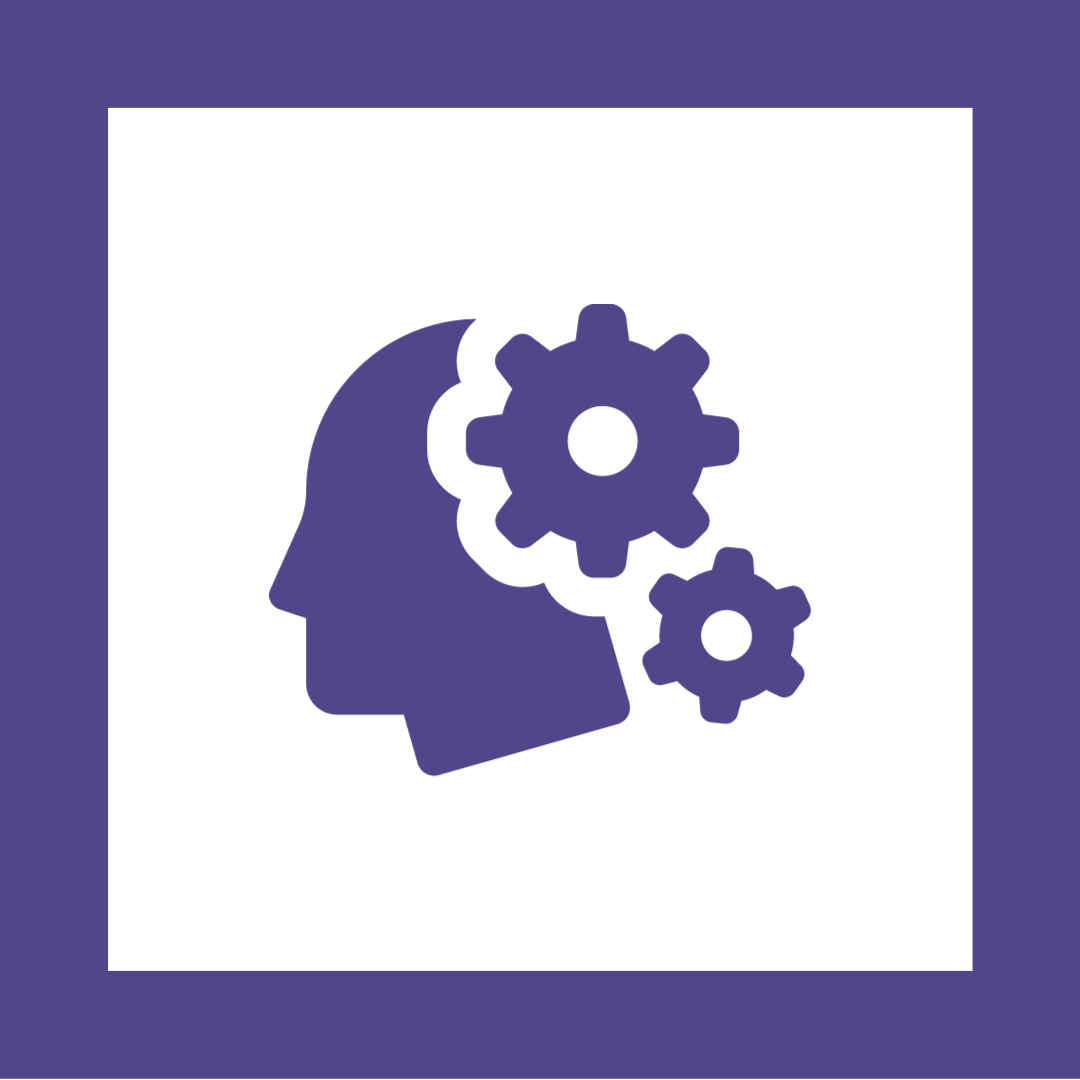 The Multi - disciplinary Career Development Program (KL2) is a NCATS-sponsored career development award supporting early-career faculty at Northwestern. It is designed to train a diverse workforce of investigators to drive future innovation and implement effective clinical and translational research.
TL1 Career Development Award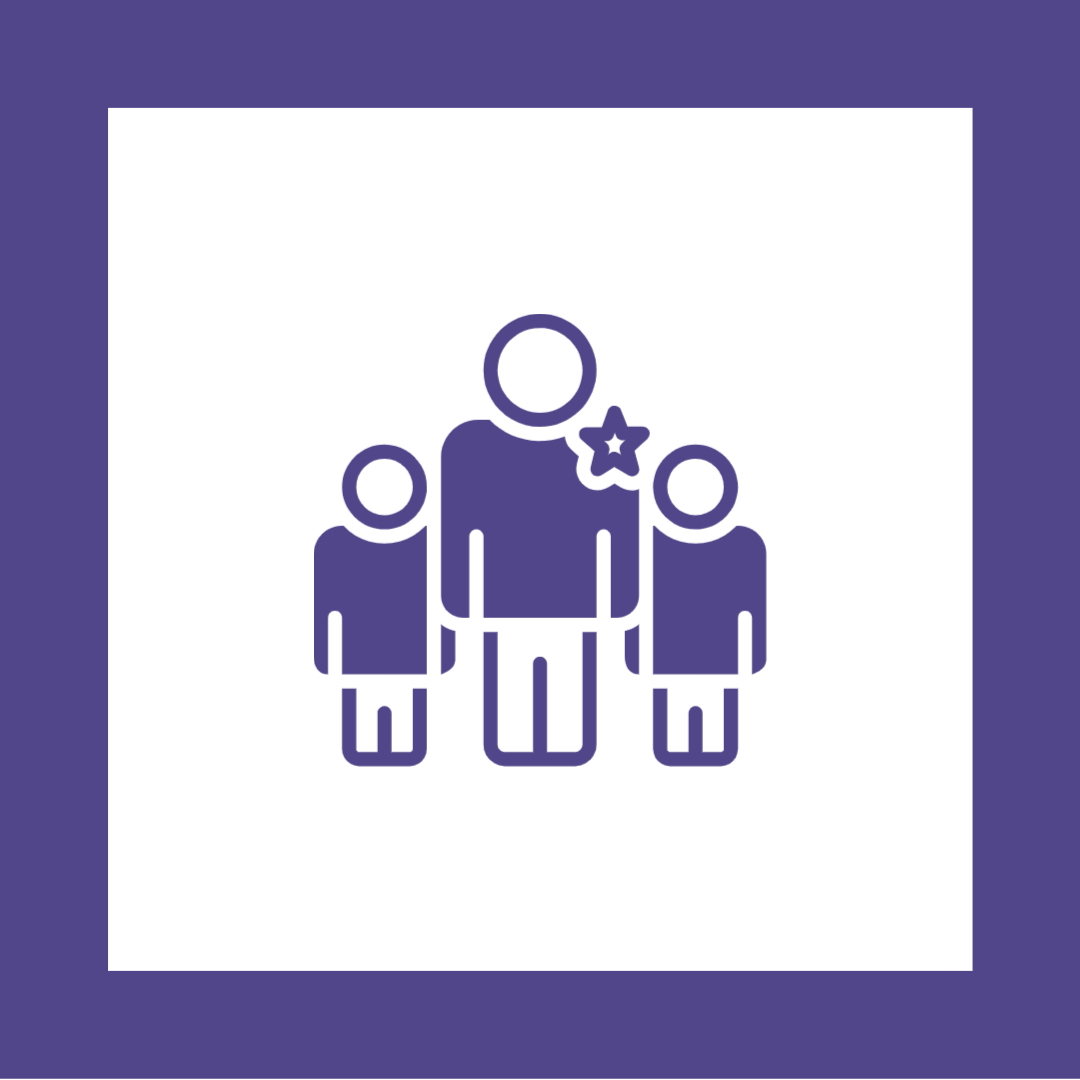 The Multi - disciplinary Training Program in Child and Adolescent Health (TL1) is an NCATS-funded training program that seeks to promote interactions among both mentors and trainees in pediatrics and engineering to encourage creative thinking and new approaches in child-health research.
Science Immersion Program (SIP)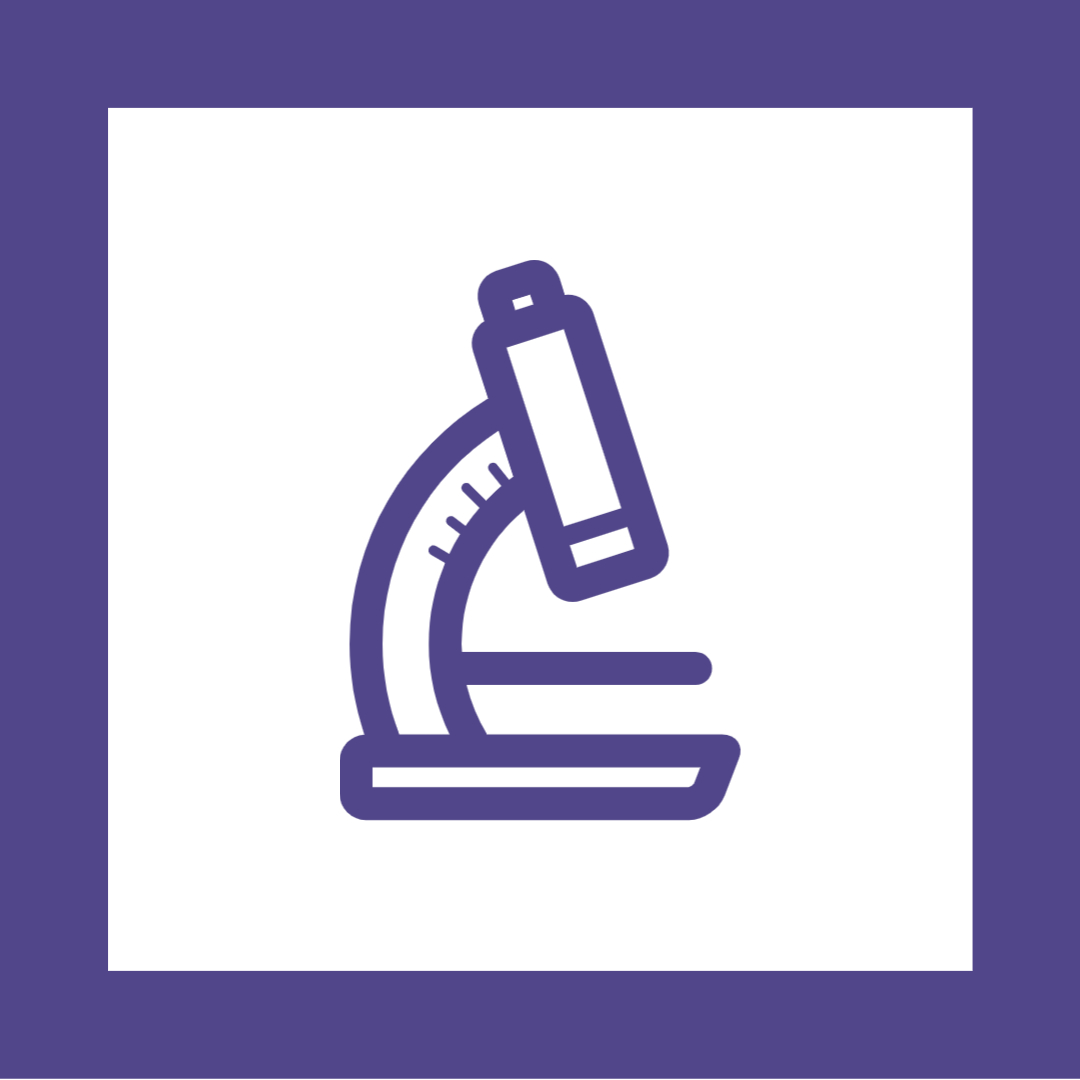 The Science Immersion Program (SIP) offers hands-on, paid laboratory experience to masters-level students for 10 weeks during the summer. Over the course of the program, students complete research projects, meet regularly with the program director for professional development workshops, and attend TL1 didactics with postdoctoral fellows.
Diversity Supplements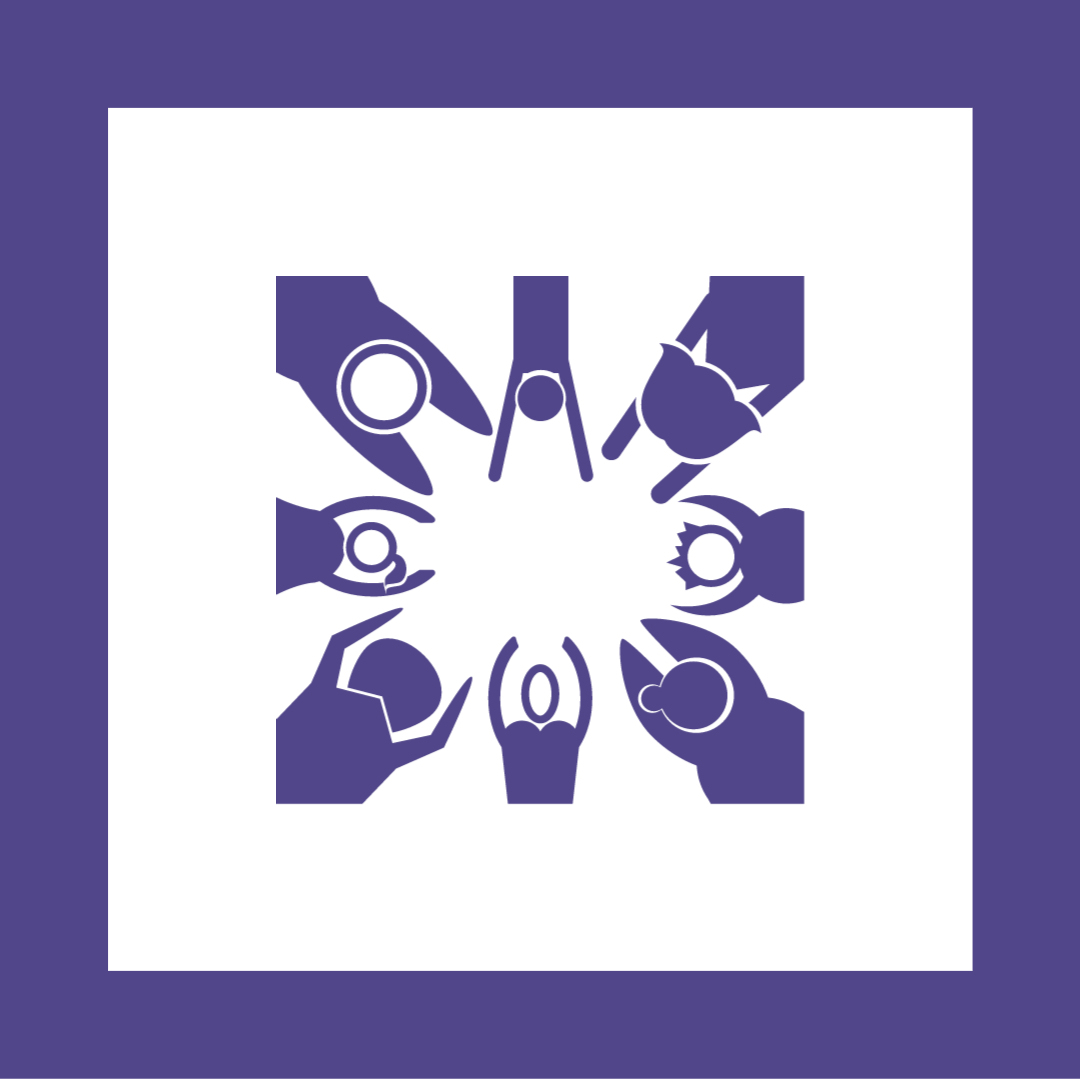 The NIH offers Research Supplements to Promote Diversity in Health-Related Research designed to support individuals from diverse backgrounds throughout the continuum from high school to the faculty level. These administrative supplements have been an important mechanism for providing resources for underrepresented minority (URM) researchers and trainees on the pathway to independence.
Additional Early Career Development Awards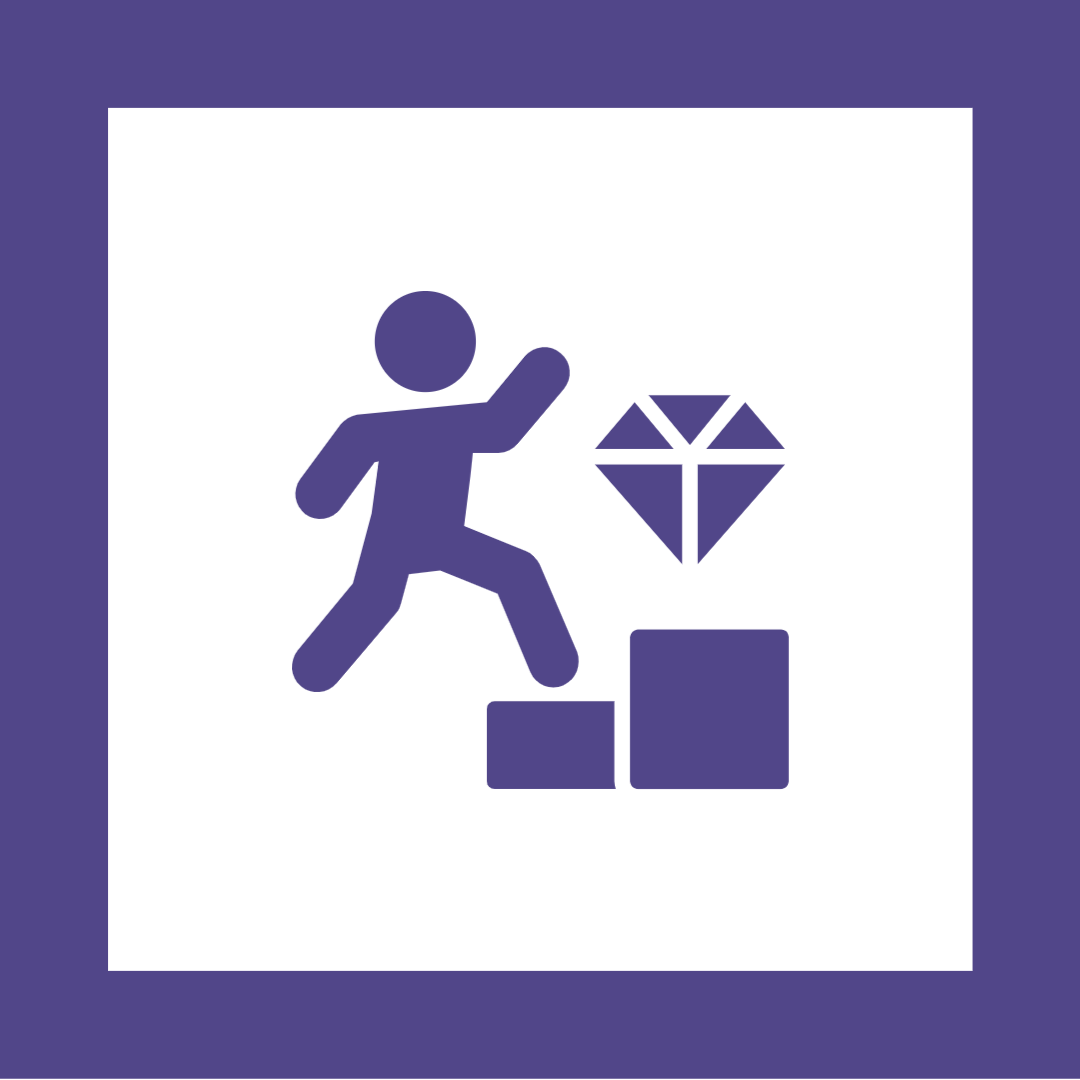 Learn more about alternate career development programs available for early-career faculty, including the Pepper Scholars Program, the NU-PATIENT K12 Faculty Scholars Training Program, the Third Coast HIV-related Cardiovascular and Sleep Disorders K12 Career Development Program (TC-CS K12), and the Women's Reproductive Health Research Career Development Center (WRHRCDC).