Training
Center for Education & Career Development
The Center for Education and Career Development (CECD) trains the entire translational research workforce through more than a dozen programs, allowing early career faculty, post-doctoral fellows, scholars, trainees, and clinical research professionals to advance Northwestern's research enterprise.
Connecting You to the Resources You Need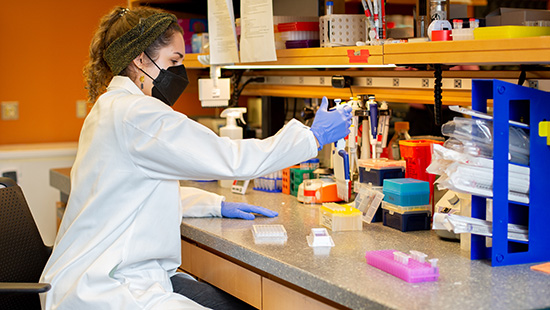 For Investigators
We offer educational opportunities, workshops and seminars to support faculty members in their work as:
Principal investigators
Sub-investigators
Clinical fellows
Postdoctoral fellows
View Investigator Resources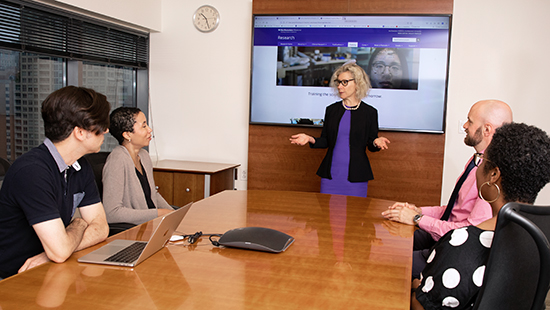 For Research Staff
Our staff development programs and resources help create a skilled, efficient clinical research workforce made up of:
Research coordinators
Research nurses
Research assistants
Regulatory staff
View Staff Resources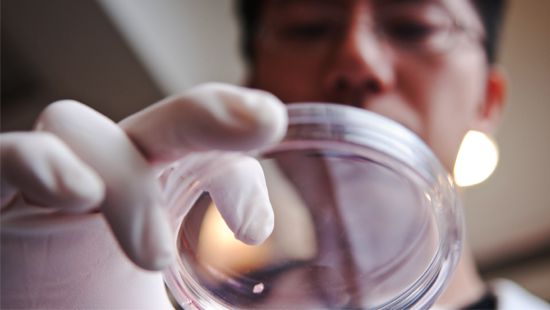 NIH Opportunities
We have programming for three National Institutes of Health (NIH) awards: TL1, KL2 and SIP. We also offer resources for the NIH diversity supplements. These opportunities are available to:
Early career faculty
Clinical fellows
Postdoctoral fellows
Masters students
View NIH Programs
Good Clinical Practice Training
Good Clinical Practice is an international, ethical and scientific quality standard for designing, conducting, recording and reporting trials that involve the participation of human subjects. Training is required for all Northwestern University investigators and study personnel.Get GCP Training
Science Immersion Program
SIP offers hands-on, paid laboratory experience to masters-level students over the summer. Over the course of the program, students complete research projects, meet regularly with the program director for professional development workshops, and attend TL1 didactics with postdoctoral fellows.
Learn about SIP