eLearning Modules & Interactive Case Studies
Are you new to Northwestern, clinical research, or your role? We have curated content for both coordinators and investigators who are looking to learn more about the field of clinical research in a structured, interactive way. 
Required Trainings
Collaborative Institutional Training Initiative (CITI)
The Collaborative Institutional Training Initiative (CITI) provides up-to-date trainings covering a range of topics, including Human Subjects Research, HIPAA considerations for research, Good Clinical Practice (GCP), and more.
The Northwestern IRB requires completion of Human Subjects Protections CITI series prior to study approval.
On September 1, 2023, training requirements moved from a dual-track (social behavioral and biomedical) to a single-track course for all Northwestern and Northwestern-affiliated human researchers. No action is needed and current training records will maintain validity until expiration. At the time of basic or refresher training, "Human Research Protections (IRB)" will be the only course enrollment option in CITI. Please see the IRB human research protections training webpage for detailed information and updates as they become effective.  
Clinical Research Workforce Excellence (CReWE)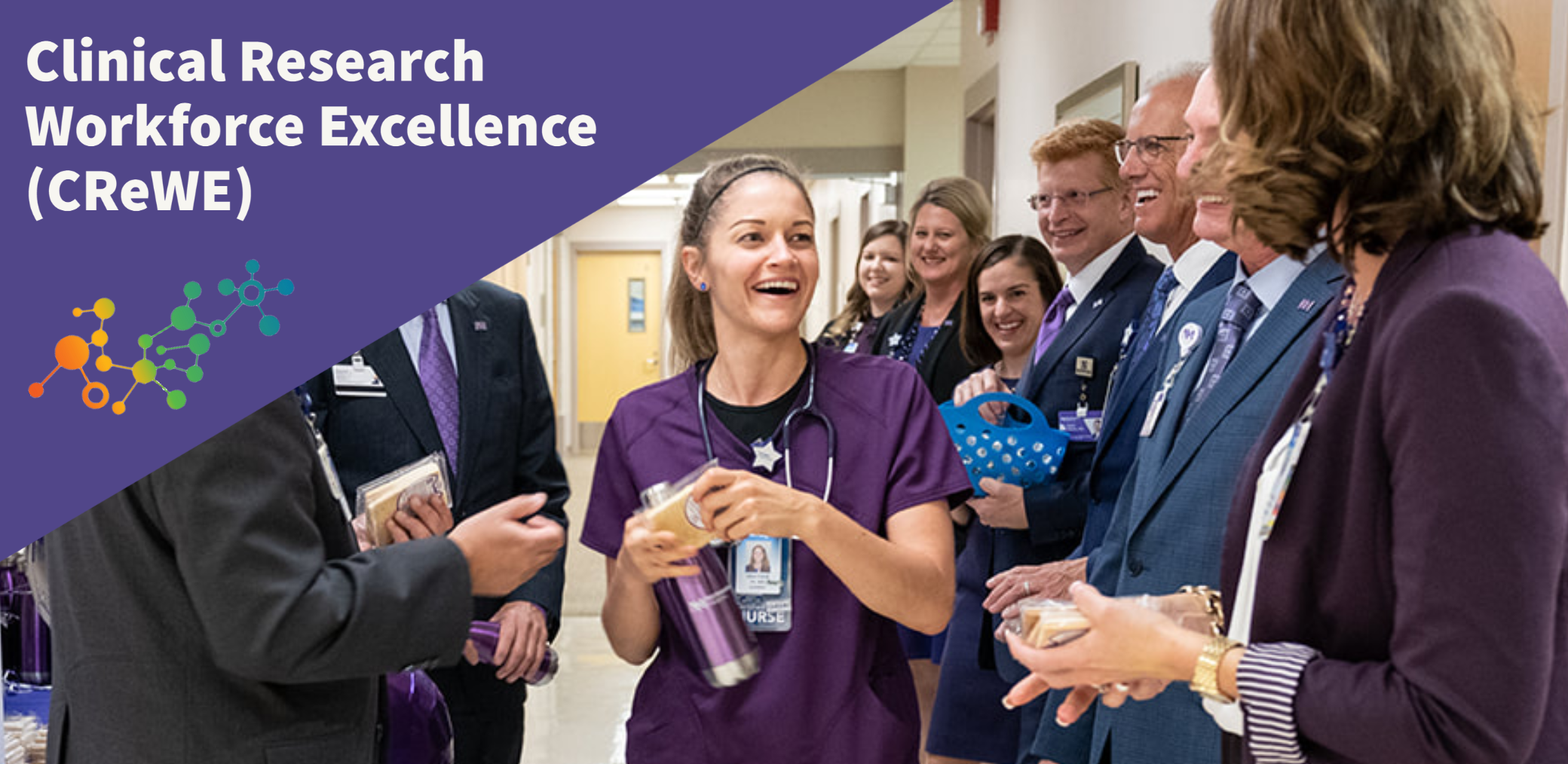 The CReWE online module is required for all Northwestern University clinical research staff listed on an authorized personnel list of an expedited, exempt, or approved IRB protocol with an FSM faculty as the PI.
Looking for a recording of a recent live CReWE session? Visit our Videos & Recorded Webinars page.
Specific Lab Trainings 
Translational research staff working in laboratories may have additional training requirements. 
Additional Offerings
Clinical Research Modules 
These online, self-paced modules are designed to train research site staff (allied health, ancillary, patient care, financial, and clinical research staff) and principal investigators across a range of settings. They contain evidence-based lessons with interactive activities and personalized feedback.
Northwestern affiliated faculty and staff can access this modules internally via myHRLearn. Those not employed by Northwestern are welcome to enroll in the course via Digital Chalk by clicking on the external links below.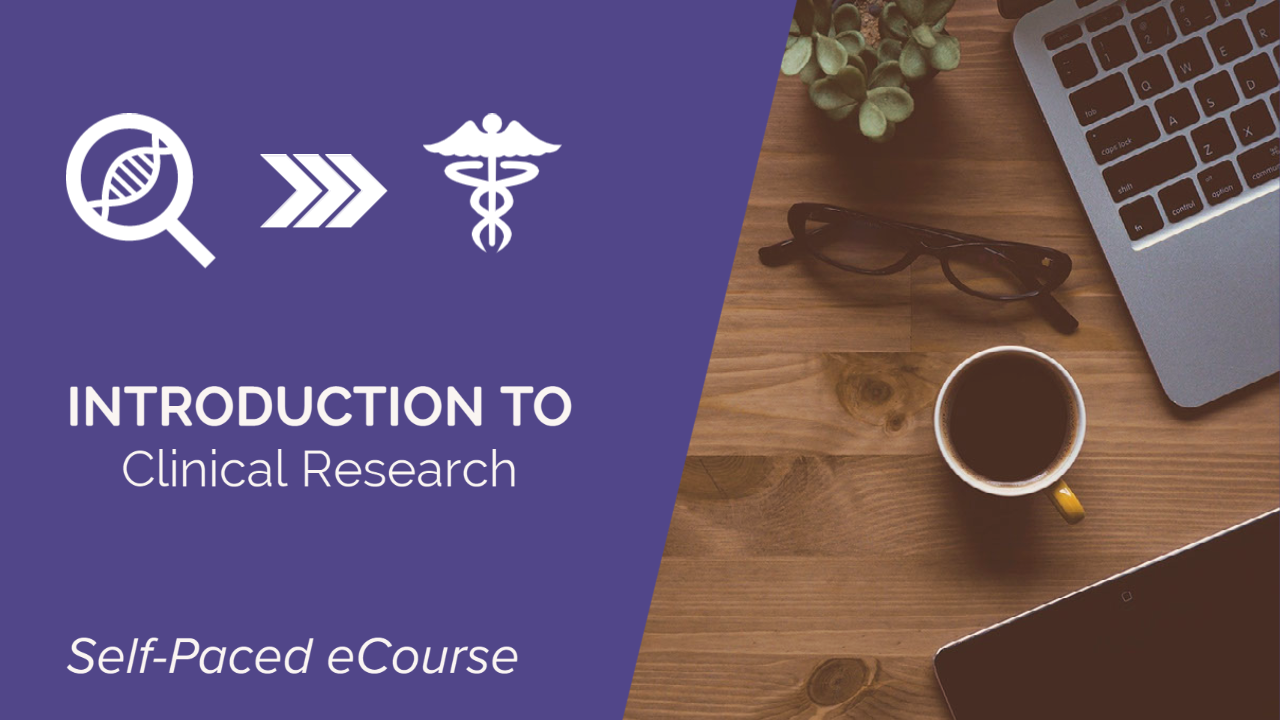 Introduction to Clinical Research (~60 min)
This basic introduction to clinical research is perfect for brand new research staff or NU staff in other job areas considering a transition to research. Topics include defining clinical research, different research roles, and the scope of clinical trials. 
This module explores the three areas of research misconduct with examples and real-life case studies. Participants will leave with a deeper understanding of what defines misconduct, their role in preventing it, and what to do if they suspect research misconduct.
The Beginner module is suggested for new coordinators with less than one year experience. Investigators and staff with more than one year of experience are suggested to take the Intermediate module.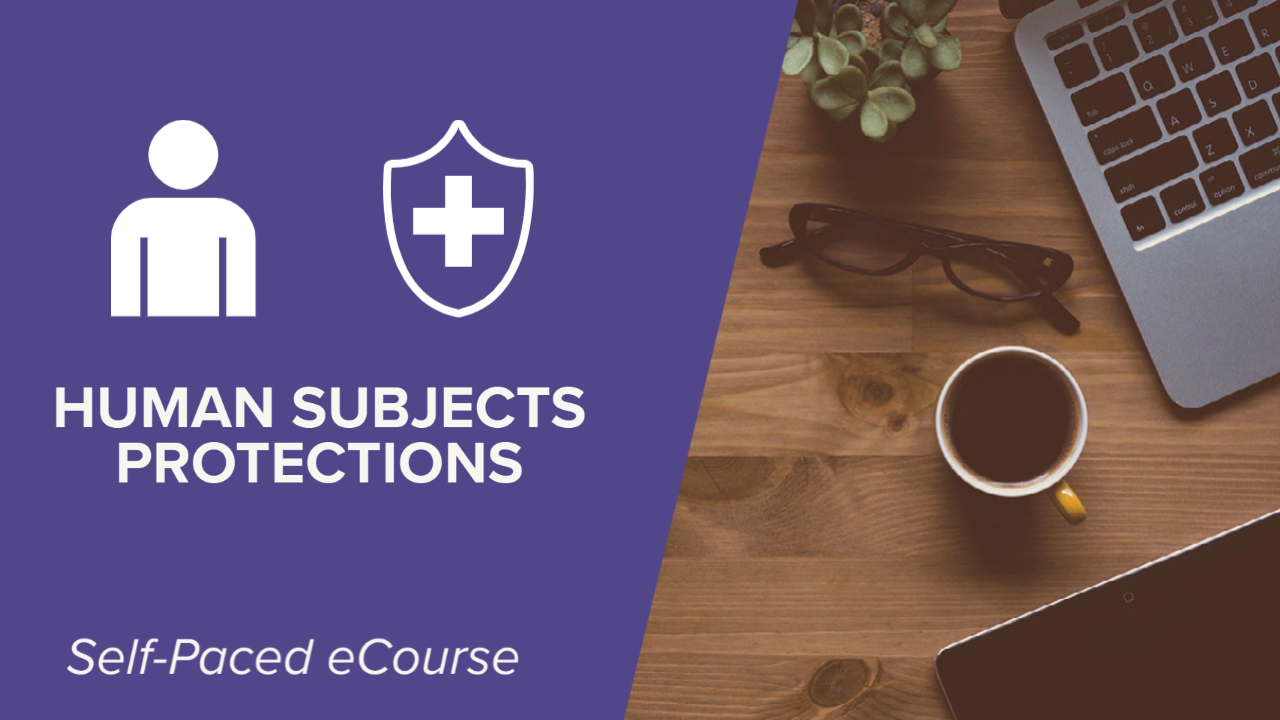 Human Subjects Protections (~30 min)
This module provides an overview of Human Subjects Protections in research. Topics include types of research classified as Human Subjects Research, historical events that led to current regulatory requirements, the role of the IRB, and the informed consent process.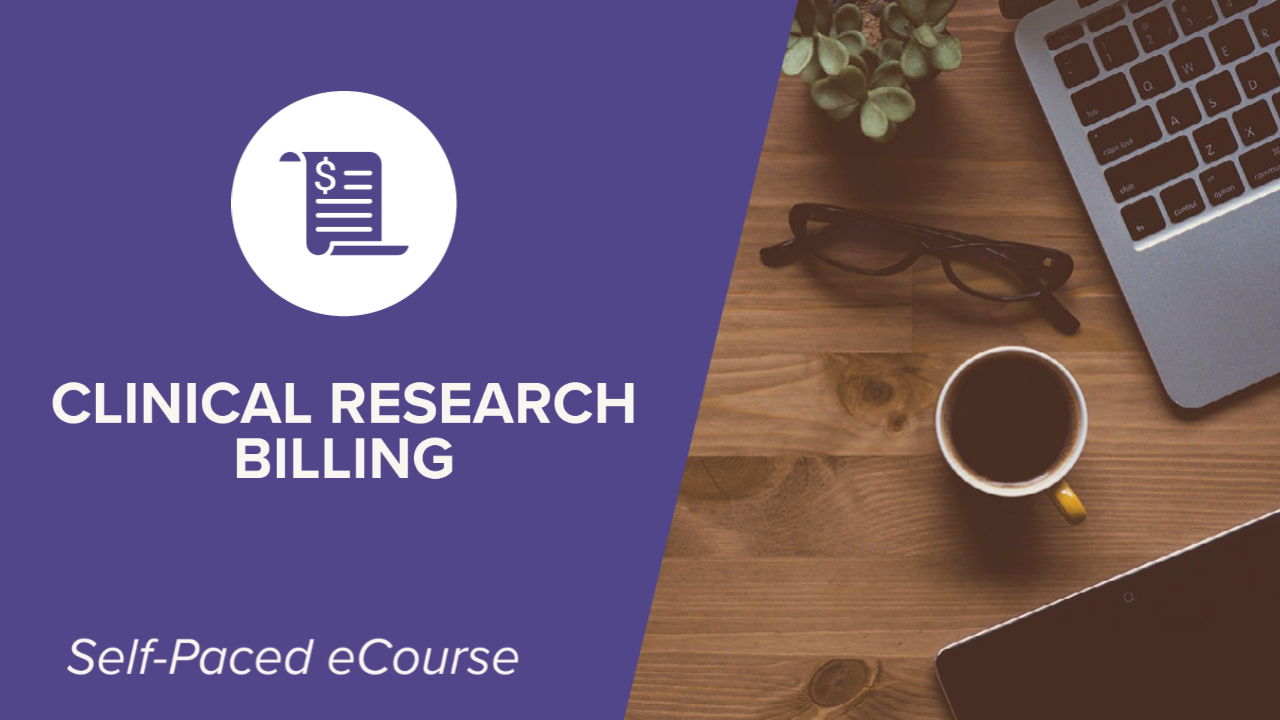 Clinical Research Billing (~45 min)
This module is designed for study team members or clinic staff with research billing responsibilities. Topics include roles that contribute to research billing, foundational billing procedures, Medicare considerations, and the risks associated with improper billing procedures.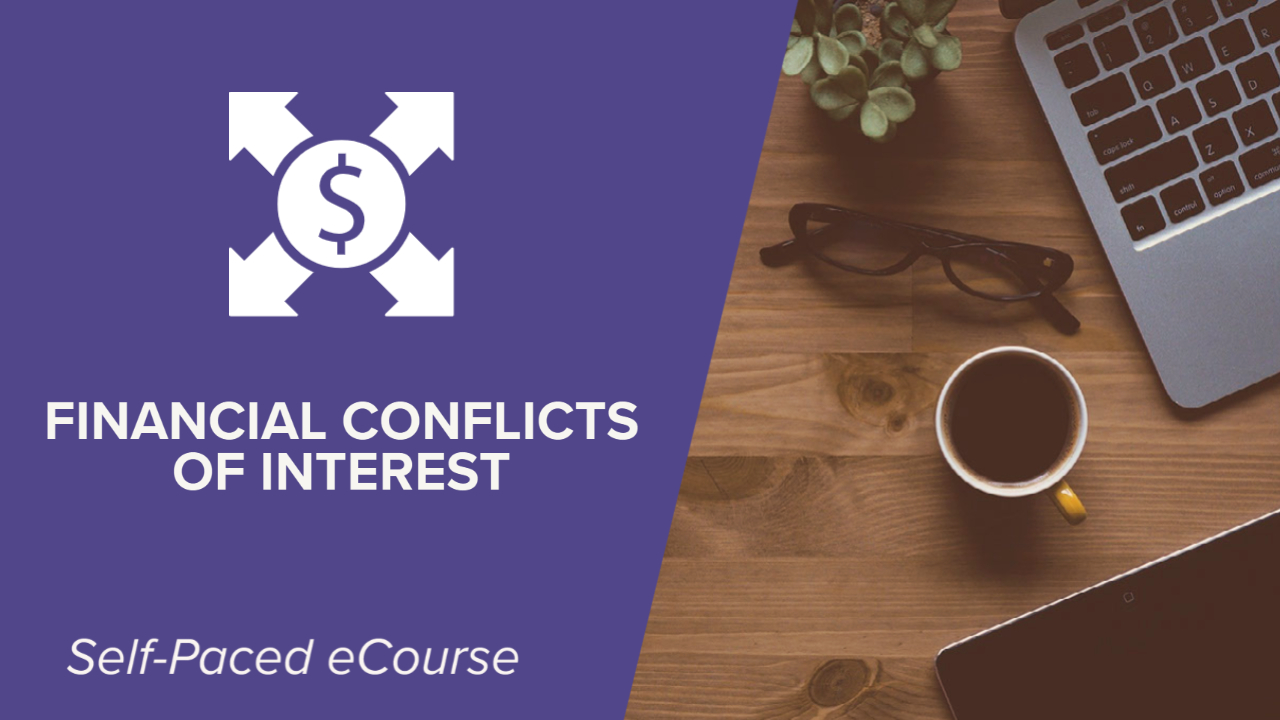 Financial Conflicts of Interest (~30 min)
This module provides an overview of financial conflicts of interest in research. Topics include the ethical principles of conflicts of interest (COI) within research, the framework for federal requirements, the COI risk mitigation process, and examples of COI.
Animals in Translational Research (~30 min)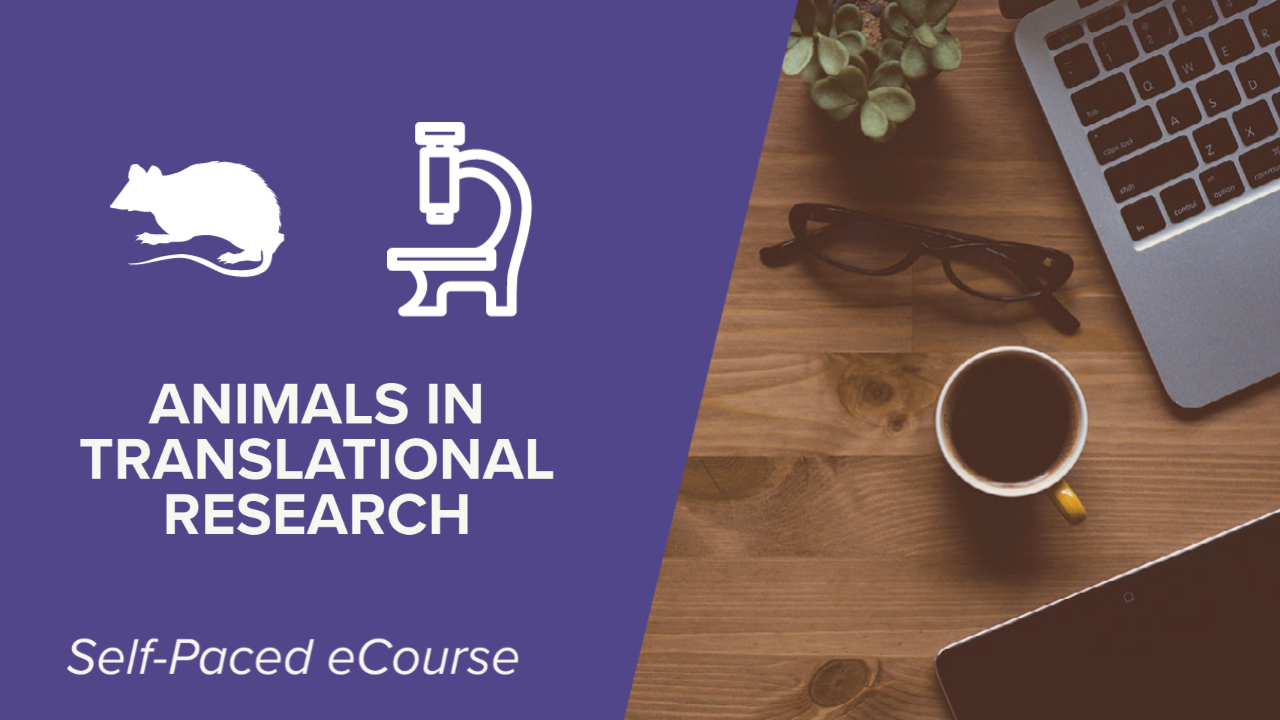 This module provides an overview of the use of animals in biomedical research. Topics include the history of human-animal relationships, the ethical principles of animal welfare, animal models in human disease research, and Northwestern's Animal Care Program.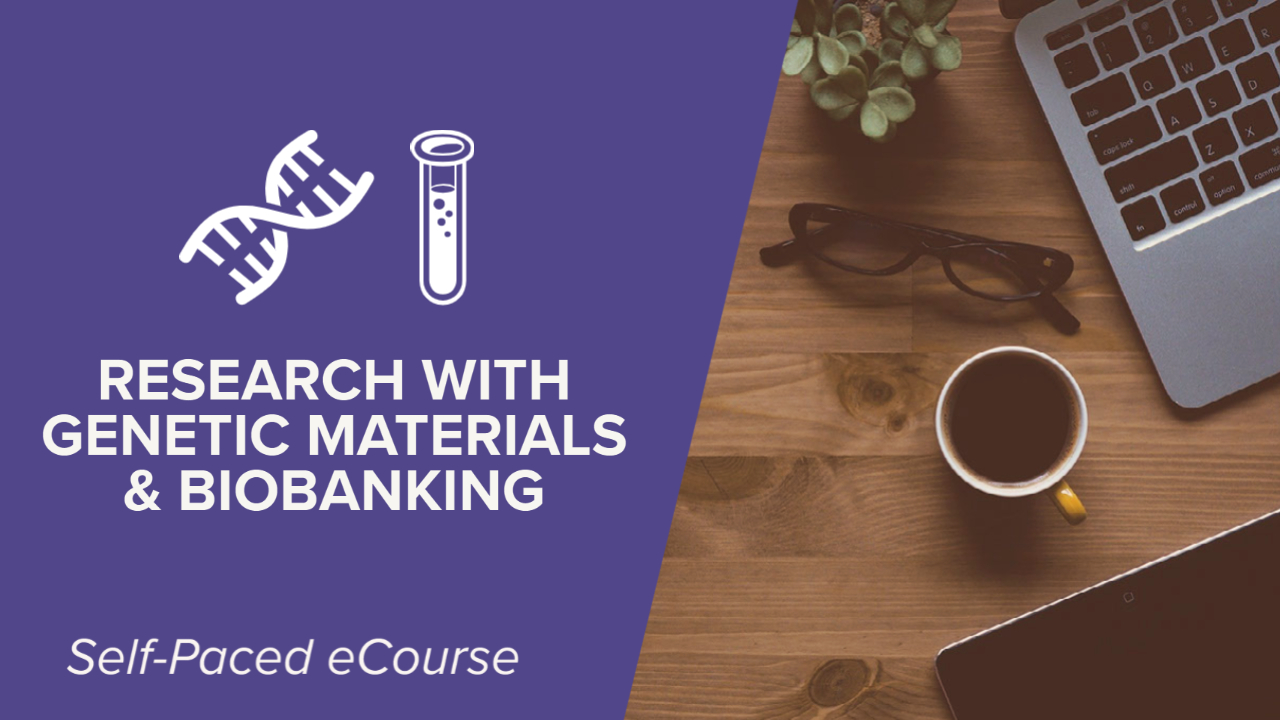 Research with Genetic Materials & Biobanking (~20 min)
This module provides an overview of research with genetic materials. Topics include patient privacy protections in genetics research, identification issues with genetic data, how genetic data is shared, biobanking, and impacts of the Common Rule on genetic research.
The Research Clinic: A Research Compliance Immersive Case Study

In this program you have the opportunity to become four distinct characters and deal with issues of responsible conduct of research from a variety of perspectives. Join "The Research Clinic."