The following resources are designed to aid both mentors and mentees in reflection, setting expectations, and assessment. They can be used individually or in tandem with one another.
Tools
Individual Development Plans (IDPs): career planning tools that encourage self-reflection & accountability by allowing mentees to define their goals, assess where they stand, and set up milestones to track progress. 
Alignments and Compacts: tools that encourage safe and open communication between mentors and mentees, allowing both parties to set expectations & define terms from the outset.
Network Mapping Templates: tools that allow mentors and mentees to better define their career needs and reflect on the individuals that make up the networks that impact both personal & career goals. 
Assessments: tools that allow both parties to evaluate each other and themselves within the context of the mentoring relationship, keeping these important relationships on track.
Videos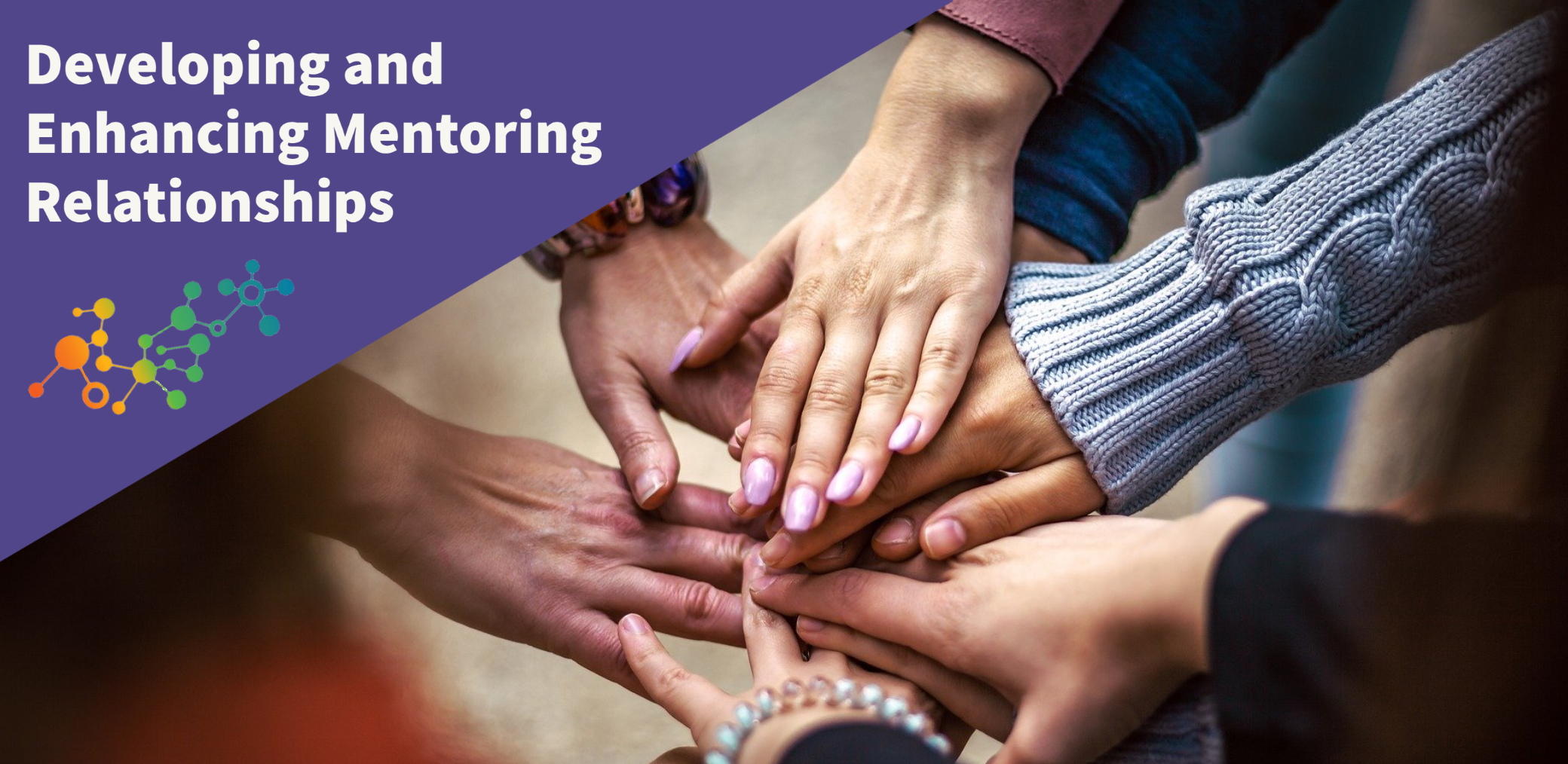 Developing and Enhancing Mentoring Relationships is a monthly workshops series covering a variety of topics, including: needs, expectations, communication, philosophies, & plans.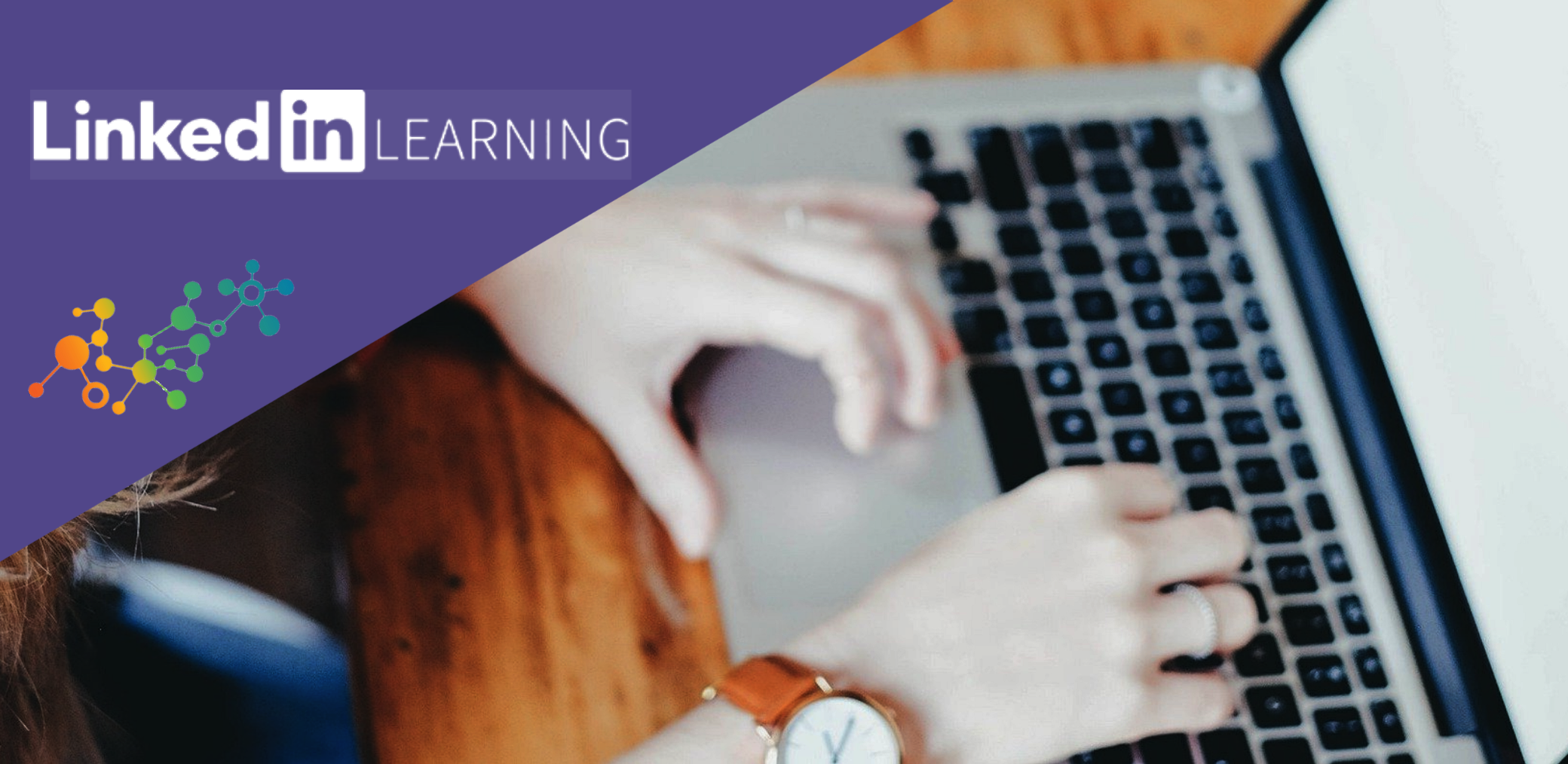 This mentoring video collection was curated for the Northwestern University Feinberg School of Medicine community. The videos come from a wide range of fields, however, the fundamentals presented are relevant for all forms of research & clinical settings.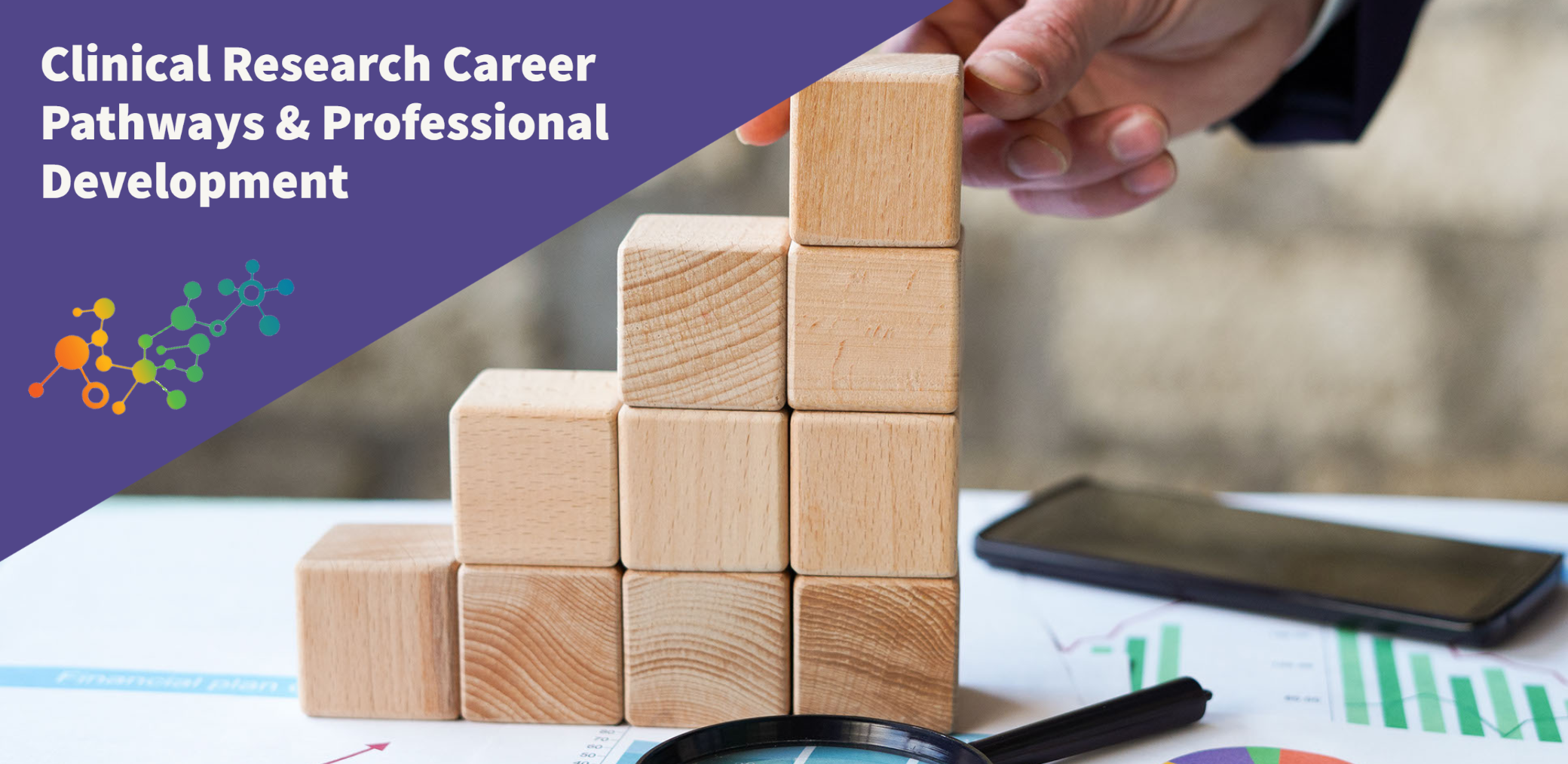 Professional Development and Career Paths for Clinical Research Staff is a recorded CReWE seminar presented by Denise Snyder. This video covers mentorship, growing your skillset, and advancing your career within and beyond clinical research.
Mentor Programs
The Mentor Training Certificate Program consists of in-person and online workshops designed to train faculty in becoming effective clinical and translational research mentors. This program is open to faculty who hold appointments in the Northwestern University Feinberg School of Medicine. Faculty in other colleges may participate if they are engaged in biomedical research.
The Clinical Research Coordinator Mentor program provides community, knowledge sharing, career development coaching, and partnership among Northwestern's CRC workforce. This program is structured as a cohort model, consisting of monthly, topic-focused 60-minute group mentoring sessions. 
Faculty Resources
The websites below provide useful information about faculty in all tracks and ranks who may be available for a mentoring relationship or collaborations.