Physician-scientists Receive Giddan Child Health Medical Research Grants
Puneet Opal, MD, PhD, and Joshua Wechsler, MD, MSCI, have each been awarded Joseph and Dorothy Giddan Child Health Medical Research Grants.
The Northwestern University Feinberg School of Medicine grant supports faculty who are conducting medical research that is critical to expanding the knowledge base in the field of child health.
"It is an incredible honor for my laboratory to receive this Giddan Child Health Research award," says Wechsler assistant professor of Pediatrics in the Division of Gastroenterology, Hepatology, and Nutrition and Medicine in the Division of Allergy and Immunology. "This award will enable my laboratory to assess a large number of pediatric samples and make much more meaningful observations regarding the utility of T-cell receptor testing in eosinophilic esophagitis."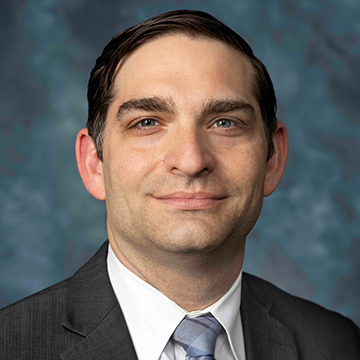 Eosinophilic esophagitis, or EoE, is a food-triggered inflammatory condition associated with difficulty swallowing. By studying T-cell receptor responses to foods, the research team hopes to make discoveries that revolutionize the identification of food triggers for EoE patients, which could dramatically improve the lives of children with eosinophilic esophagitis.
"This is an incredibly important question as patients currently do not have testing to identify food specificity that drives inflammation of their disease, which also varies by patient," says Wechsler. "We are grateful for the opportunity to enhance the lives of children with eosinophilic esophagitis as we believe this type of research will be game-changing for EoE patients, as well as for the prolonged impact of our lab."
Opal's lab studies neurodegeneration, specifically how neurofilaments accumulate in disorders that include Alzheimer's, Parkinson's, and ALS. These accumulations have long been considered to be disease causing, but it has been difficult to dissect and understand their pathogenic role.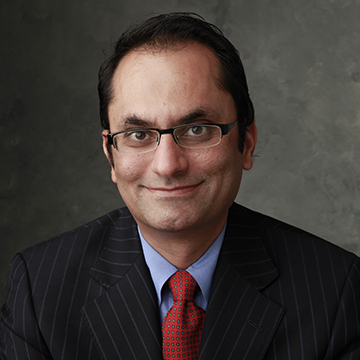 "We have turned our attention to the rare disorder giant axonal neuropathy, which is characterized by a mutation in a protein that degrades neurofilaments," says Opal, professor of Neurology in the Division of Movement Disorders and Cell and Developmental Biology. "The Gidden grant will allow us to better understand the pathogenic role of neurofilaments and identify ways to treat the disease — and by extension the more common neurodegenerative conditions where similar accumulations occur."
The Giddan Grants, administered by the Northwestern University Clinical and Translational Sciences (NUCATS) Institute, are awarded annually through a competition to test the most promising new ideas in child health research. The goal is to enable a future NIH grant application and solidify an investigator's career in research, which holds the potential to affect the health and well-being of uncounted lives for many years to come. Both Opal and Wechsler are members of the NUCATS Institute.
Written by Roger Anderson