Staff Profile: Kena Jackson, Financial Assistant 
For Kena Jackson, financial assistant for the Northwestern University Clinical and Translational Sciences (NUCATS) Institute, money really does make the world go 'round. Her work to streamline Northwestern finances has had a huge impact on clinical researchers' abilities to bring about scientific change.  
Jackson grew up in Garfield Park on the west side of Chicago. She stayed in the Chicago area to earn her associate's degree with a focus in social sciences from Harold Washington College, before moving to Cedar Rapids, Iowa to earn her Bachelor's degree in Sociology. She recently obtained a Data Science certificate with a focus in data visualization. 
Jackson started at Northwestern two years after graduating from Coe College in 2015.
"I was thrilled and felt extremely lucky to find a job that I love so quickly," she says.
As a financial assistant, Jackson spends most of her time processing financial transactions for grants and institutional matters. She is also responsible for helping NUCATS Associate Administrator Cindy Cruz with budgeting and payroll-related expenses.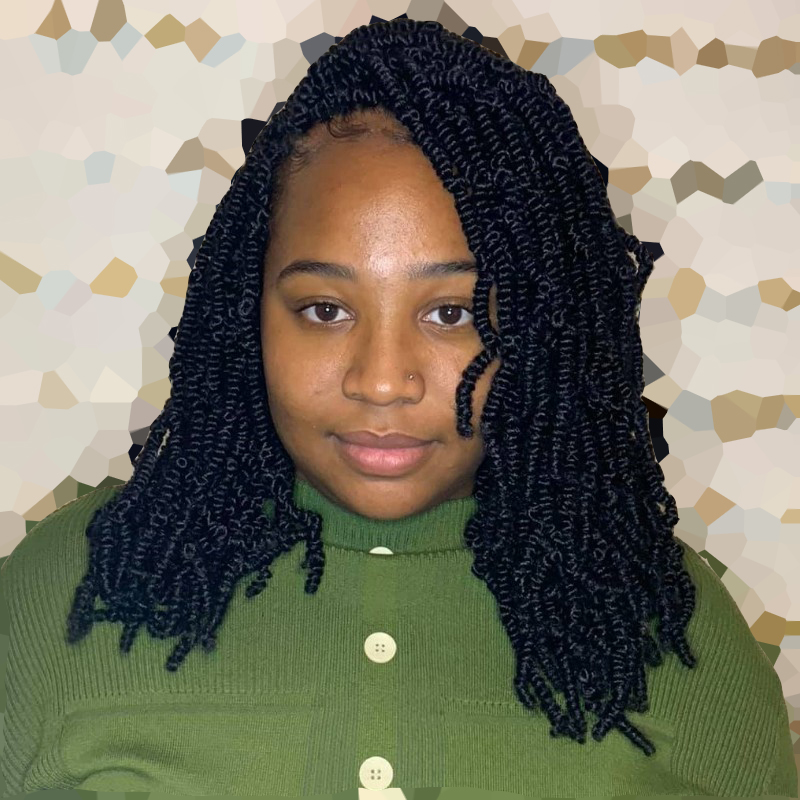 "Not everyone has access to the Northwestern financials system, so the role of the NUCATS finance office is to pass along important information to help researchers get the funding they need to make their projects successful," Jackson explains. "We act as liaisons between researchers and their monetary resources and are responsible for making the finance office both accessible and helpful to investigators."
Jackson says that her favorite NUCATS project thus far has been streamlining Northwestern finances to be mainly digital.
"It's so exciting to see the world of finance transform before our eyes," she says. "Before we were drowning in paperwork and now everything is much more efficient and organized." She adds that she is grateful that her department had the chance to make this transition before the pandemic because it made working from home much easier.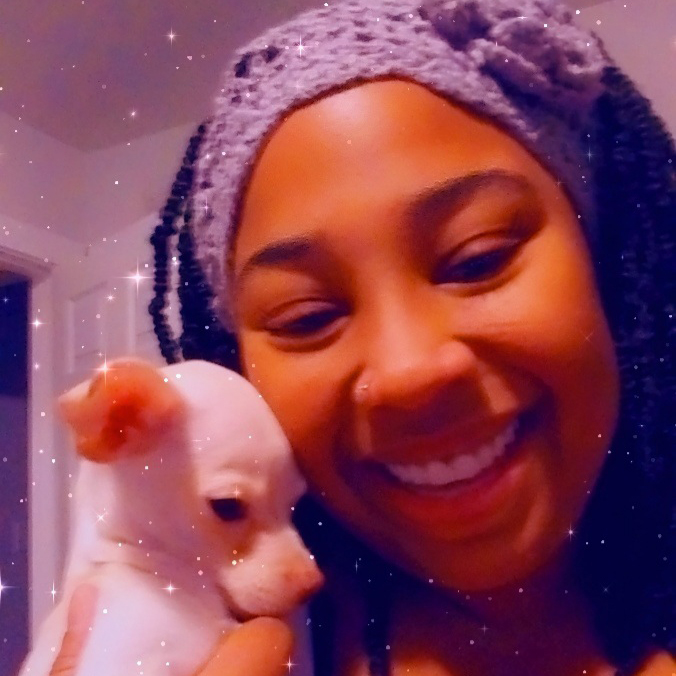 As for what she wishes more people knew about her job, Jackson says that finance isn't just about numbers and signing checks.
"Communication is by far the most important aspect of my job. If I'm missing important documents because of a communication error, that can prolong vital, time-sensitive research." 
When she isn't working in the finance office, Jackson spends time reading and singing karaoke with her fiance and their puppies, Bubblz and Bella (pictured). She is excited to continue facilitating support to investigators who work every day to bring about a quicker and safer end to the COVID-19 pandemic.
Written by Morgan Frost