Clinical Research Coordinator Mentor Program
Overview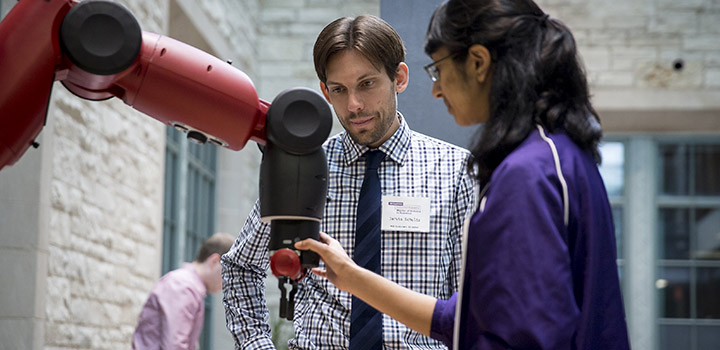 The Clinical Research Coordinator Mentor program provides community, knowledge sharing, career development, and partnership among Northwestern's CRC workforce. This program is structured as a cohort model, consisting of monthly, topic-focused 90-minute group mentoring sessions. 
Participants
Mentors: Mentors in the program are experienced and motivated CRCs with at least 5 years of expertise looking to guide new and less experienced CRCs and to contribute to the development of the CRC workforce. It is kindly requested that mentors are comfortable with zoom presentations.
Mentees: Mentees include CRCs with less than 3 years of experience in their role looking to learn from engaging, experienced CRCs. Selected mentees will be placed in a small mentee cohort group for the duration of the program. 
We review applications to ensure that job responsibilities and experience level align with our program goals. NUCATS will solicit supervisor approval prior as part of the review process.
Cost & Application
This is a free professional development opportunity.
We are now accepting applications from interested mentees.
Mentee Application
Meet the Team
Senior Program Administrator
Nicole Masen
NUCATS Staff: Center for Education and Career Development
Questions? Contact Nicole.