TL1
Overview
The Multidisciplinary Training Program in Child and Adolescent Health (TL1) is an NCATS-funded training program that seeks to promote interactions among both mentors and trainees in pediatrics and engineering to encourage creative thinking and new approaches in child-health research. The goal of the TL1 program is to address the need for well-trained scientists in pediatrics by attracting talented trainees, equipping them with the tools to succeed and retaining their commitment to be independent investigators.
Participants
This program is for clinical fellows, postdoctoral trainees, and doctoral degree students. Eligibility requirements are further outlined on our pre-doctoral and post-doctoral application pages.
Learn more about our TL1 funded researchers below.
Dates & Deadlines
| | | |
| --- | --- | --- |
| Application Due | Notice of Award | Funding (Tentatively) Begins |
| May 9th | June 7th | July 1st |
Program Director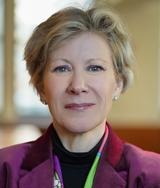 Susanna McColley, MD
Scientific Director for Interdisciplinary Research Partnerships, Professor of Pediatrics (Pulmonary and Sleep Medicine)
Program Co-Director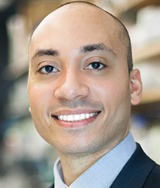 Evan Scott, PhD
Program Administrator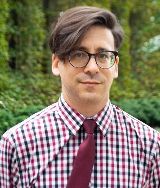 Adam White
NUCATS Staff: Center for Education & Career Development
Questions & Support
Process-related questions can be directed to Adam.
Questions related to the selection of mentors or co-mentors and potential candidate eligibility and qualifications can be directed to Dr. McColley or Dr. Scott.
All scholars must 

cite the TL1

 on any publications that result from research done while on the grant. 

Link your publication to the TL1 award in PubMed
Complete and update MyNCBI