Science Immersion Program (SIP)
Overview
The Science Immersion Program (SIP) offers hands-on, paid laboratory experience to masters-level students for 10 weeks during the summer. Over the course of the program, students complete research projects, meet regularly with program director Dr. Susanna McColley for professional development workshops, and attend TL1 Foundational Elements of Pediatric Translational Research didactics with Northwestern University-funded postdoctoral fellows. At the end of the program, students give a presentation on their research to students and faculty. 
Participants
Students primarily from PharmD and Biology MS programs at Chicago State University (CSU) and Northeastern Illinois University (NEIU) may apply and will go through an interview process with program leaders.
Program Director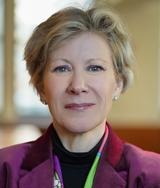 Scientific Director for Interdisciplinary Research Partnerships, Professor of Pediatrics (Pulmonary and Sleep Medicine)
Program Administrator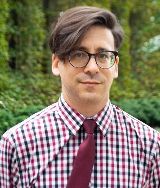 Adam White
NUCATS Staff: Center for Education & Career Development
Questions? Contact Adam.