KL2 Highlights
Learn more about the remarkable people and important work happening within the KL2 program. 
KL2 Scholars
Nearly every NUCATS KL2 Scholar remains engaged in clinical and translational science research and collectively the group has contributed to more than 1,000 scholarly publications. Learn more about the research of our current and former scholars below.
KL2 Leaders
The Executive Leadership Committee (ELC) is a curated group of faculty with various expertise that assess, advise, and guide the KL2 applicants and awarded Scholars.
KL2 News
KL2 Alumna Rupal Mehta, MD, MSc discusses Heart Kidney Synergy

Northwestern receives $18.1M to study the most common type of heart failure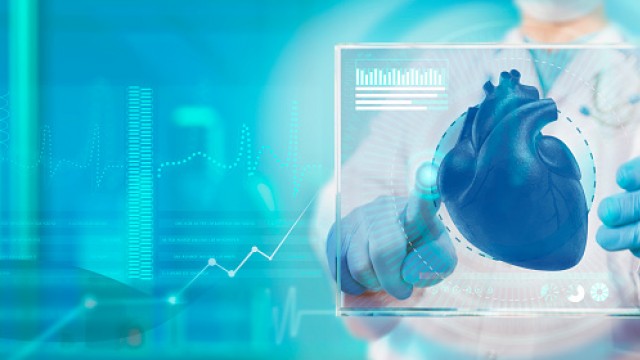 For more information on the heart failure study and to learn more about the impressive work of many other KL2 scholars...
Visit the KL2 News Center