Succeeding with Your K Award
Overview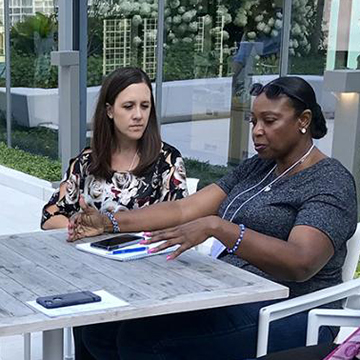 Succeeding with Your K Award is an interactive and supportive peer-mentoring seminar series (offered via Zoom until further notice) that allows early-career faculty and post-doctoral fellows to look at their own work and that of others in a critical but supportive manner.
The series covers a variety of topics, including elevator pitches, the K-to-R transition, and diversifying your funding portfolio. 
Participants
Succeeding with Your K Award is designed for early-career faculty members or post-doctoral fellows supported on a National Institutes of Health K award. NUCATS compiles a participant list on an annual basis based on NIH funding at the beginning of each academic year.
If you have not received an invitation and feel you should be included, please reach out. 
Dates & Deadlines
The series meets on the third Monday of each month from September through June.
View 2021-2022 Schedule
Cost & Registration
This is a free professional development series.
Email Emily Traw to be added to the invitation list.
Email Now
Upcoming Session

DATE: Monday, Feb. 21 from 12:00–1:30 PM CST
TITLE: K to R Transition #2
DIDACTIC SPEAKER: Michelle A. Birkett, PhD 
SCHOLAR SPEAKER: Prakash S. Jayabalan, MD, PhD
Additional Resources
The Succeeding with Your K Award Toolbox provides recommended resources discussed during the series that may assist K scholars in their career development and personal life. These tools can be used individually or in tandem with one another.
Meet the Team 
Faculty Director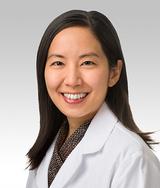 Yvonne C. Lee, MD, MMSc
Solovy/Arthritis research professor, associate professor of Medicine (Rheumatology) and Preventative Medicine
Assistant Director
Emily Traw
NUCATS Staff: Center for Education & Career Development
Questions? Contact Emily.