Mentor Training Certificate Program
Overview
The Mentor Training Certificate Program consists of in-person and online workshops designed to train faculty in becoming effective clinical and translational research mentors. Requirements to obtain this certificate are outlined below. 
Participants
This program is open to faculty who hold appointments in the Northwestern University Feinberg School of Medicine. Faculty in other colleges may participate if they are engaged in biomedical research.
Fill out this short form to indicate your intent to enroll in the NUCATS Mentor Training Certificate Program.
Requirements
All requirements must be completed within three years to be eligible to "count" toward the certificate.
Workshop Attendance & Participation
View 2021-2022 Mentoring Workshop Schedule

Upcoming Required Session (In-Person)
DATE: June 22nd 10:30 AM–12:00 PM
TITLE: Articulating Your Mentor Philosophy & Plan
PRESENTERS: Adam Goodman, PhD
LOCATION: Prentice L North
REGISTRATION: Register now
Program Surveys & Evaluations
1. Complete Baseline Survey at the start of the program (prior to the first session you attend).
2. Complete evaluations for every session for which you are seeking "credit" (within 1 week of session attended).
3. Complete NUCATS Mentoring annual surveys for the year(s) in which you are in the Certificate Program.
Retroactive Credit
For those who participated in the NUCATS Series on Developing and Enhancing Mentoring Relationships in 2020 – 2021, you may be able to "count" workshops you attended online via Zoom.
Please note that you must have attended the workshops; watching the recordings after the fact online is not sufficient to receive credit for workshops. 
To receive credit for the online sessions in 2020 – 2021, you must complete the end of the year survey for 2020 – 2021.
Learn more about retroactive credit.
Meet the Team
Faculty Director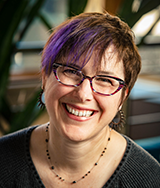 Kenzie A. Cameron, PhD, MPH (she/her)
Professor of Medicine (General Internal Medicine), Medical Education, Preventive Medicine, and Medical Social Sciences
Senior Project Coordinator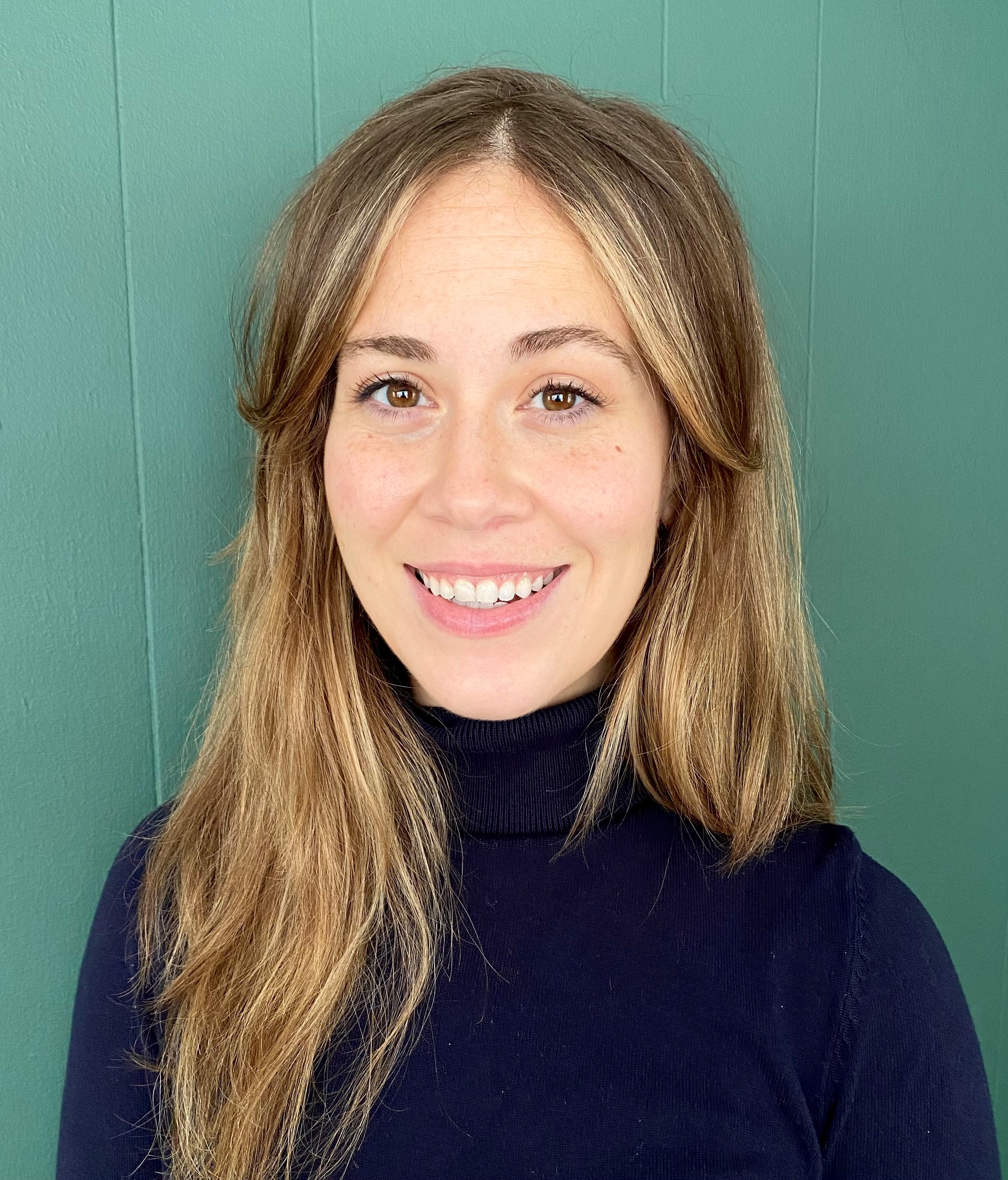 Morgan Barrowman
NUCATS Staff: Center for Education & Career Development
Questions? Contact Morgan.